Wheelchair In India
Behind any success, there is an unseen struggle. The struggle to become better than before and grow more than ever. It is said that each failure is a stepping stone to success, this never goes out of motivation for anyone. When it comes to manufacturing or distributing, it is not easy to conduct it on large scale but MEDIMOVE is such a name that has proved that nothing is easy to achieve but everything can be achieved when you have determination. It has a wide chain of manufacturing wheelchairs in India. Therefore, MEDIMOVE has become the best wheelchair manufacturer by providing the best and most customized wheelchairs with various options in medical equipment.
WHEELCHAIR MANUFACTURER IN INDIA
There are many wheelchair manufacturers and multiple brands of wheelchairs in India and every manufacturer has a different unit and its code of conduct, their activities, the process, distribution, etc. take place differently. No one company is the same, the equipment may be the same but the key differences are the manufacturing units. MEDIMOVE is Made an India unit, wherein they manufacture each part of the wheelchair and other equipment within India. This makes them at higher success.
HOW DOES IT WORK?
MEDIMOVE – A wheelchair manufacturer in India has a manufacturing unit along with the distribution channels around India. The manufacturing and production take place within India and no component is exported. So, it is purely an Indian brand with its own manufacturing units.
WHY CHOOSE MEDIMOVE FOR WHEELCHAIRS IN INDIA?
MEDIMOVE being the wheelchair in India is not a success because they manufacture and distribute it, but the best part is that all the components used in the wheelchair are manufactured by themselves and not exported from any part of the world. Some factors to choose MEDIMOVE
Made in India
The most defining and significant factor of MEDIMOVE is that it is purely Made in India, they believe that not only distribution but also manufacturing if done within the country will be of great help for many workers and labourers. Therefore, MEDIMOVE supports the production of not only wheelchairs but manufactures every single component, from bolts to wheels, that are used in wheelchairs. This feature makes them one of the selected brands of wheelchairs in India. Through this concept of manufacturing, there is huge support for the Made in India concept.
Products and services at the best
Coming to the client's and users' satisfaction in India and anywhere within the world, they believe not only the product but also the service given must be well considered. Meeting customer needs is what makes one brand the best compared to another. The aim of serving the users with wheelchairs is to satisfy them without a single compromise.
Respect for Principles
MEDIMOVE complies with all guidelines of ROHS compliance and patient safety to support the guidelines and standards.
Wheelchairs Construction
Materials such as titanium, aluminium, and steel are used in the making of wheelchairs in India. If the materials are of the finest quality, it is sure to last longer than the normal duration. So forget the rest when you are looking for the best Because MEDIMOVE makes each basic element without anything exporting. They believe in giving their great effort to make any wheelchair and that is making them improve each day.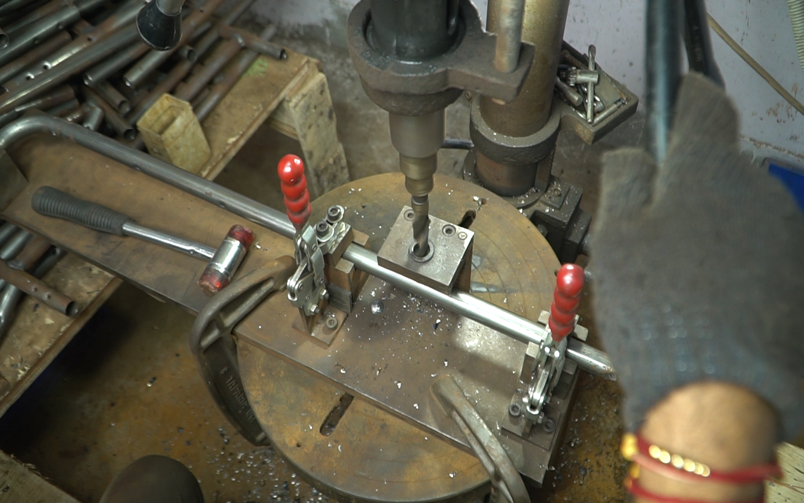 Durability
If the wheelchair doesn't last long and has to be replaced many times, it will be a little expensive for everyone. MEDIMOVE strives to provide durability at an affordable price as the main reason for buying a wheelchair as many users take this as a vital consideration.
STRUGGLES BEHIND THE SUCCESS | Wheelchair In India
Any brand becomes a success when it is supported by everyone. The same is with MEDIMOVE, it didn't become a success within a night, in fact, the great supporter are the clients which include the business units and consumers.
The trust and the loyalty of clients towards the brand have made it a possibility of success. So, behind success, there is a struggle there are some reasons why MEDIMOVE should be considered when choosing a wheelchair. And to turn that into reality they made multiple models for wheelchairs to avail the comfortability and mobility of the users. Therefore, choose MEDIMOVE without any second thought.