Medimove is a manufacturer and distributor of wheelchairs and other medical equipment. We not only have distribution within India but also take up Exporting of goods Internationally. Giving an opportunity to explore and worldwide network of services, we also aim at clients and users from worldwide. Within India, we have a wide range of product distribution and so we also want to gain trust and the opportunity to serve users from outside India. 
International Export is not just like a normal export but it requires some skills and has some factors that will help in international exporting. Here are some factors that make us an international exporter.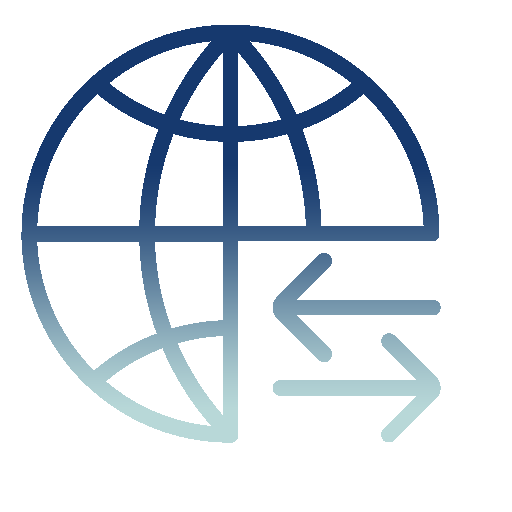 Export Internationally
We take up exporting anywhere within the globe and that has no impact on our services and product quality. With growing India, we also aim at raising the network of services internationally. The assurity of timely delivery and the best services is what Medimove believes in.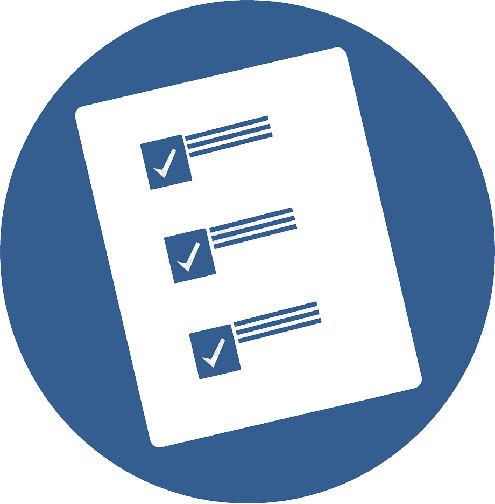 Bulk Orders
We also take up orders in bulk and never compromise in terms of services. Place an order with us and get all your needs of delivery and shipment solved by experienced staff. A journey started with a single order and is now taking up and completing bulk orders successfully.
Original Equipment Manufacturer (OEM)
We at Medimove manufacture right from small bolts to a wheel used in a wheelchair, so that makes us a Made in India firm. No material in the equipment is exported from any country which also makes us self-reliant.
So, when we export medical equipment, it is not only a physical form of products but a well-built product with genuineness. We also are open for bulk orders if a brand wants us to manufacture products on their behalf and then conduct exporting. There are always opportunities for all, it's about recognizing them and taking up the initiative to make them successful in the end.
So, Medimove a manufacturer and distributor aims at widening its network throughout the Globe.